"
Item Support
"Working with Shannon is one of the best decisions I have made. I wasn't even sure what my questions were in the beginning and she skillfully helped me find the steps that were the most effective in reaching my goals."

"
Item Support
"Working with Shannon is one of the best decisions I have made. I wasn't even sure what my questions were in the beginning and she skillfully helped me find the steps that were the most effective in reaching my goals."
"
Item Support
"Working with Shannon is one of the best decisions I have made. I wasn't even sure what my questions were in the beginning and she skillfully helped me find the steps that were the most effective in reaching my goals."
Strategy roadmap
No matter how great your product is, you need a strategy to get it shown to the world and drive growth. I will point you in the right direction
Consultation
Gain strategic insights, optimize operations, and achieve your goals with the expert guidance of a seasoned growth marketing consultant
business coaching
I work closely with you to understand your unique business needs and develop a customized plan tailored to your business goals.
Request a 30mins consulation session.
If you're looking for someone who's got the experience and passion to help you make data-driven decisions, then lets talk
About my consulting
While others focus on BIG promises, I focus on results & performance.
Save time – focus on the details.
Save money – maximize results with your audience
Grow – keep your focus on increasing revenue.
Retain control – keep full control over your business.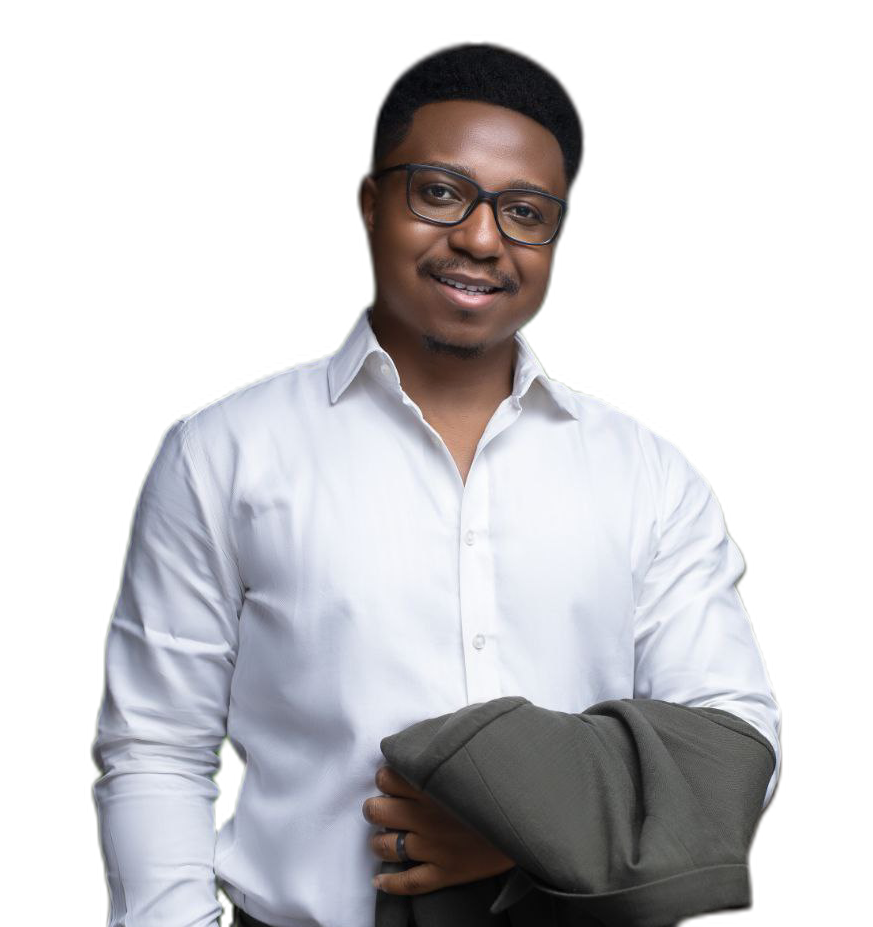 Work facts
My wins are there to speak
Include a few fun facts about your personal life, like this one: I know all the words to the opening song on Talent Roundup Day.
Latest blog
What is happening?
Stay informed and inspired by what is happening in the DTC world and gain the knowledge and tools to take your DTC brand to the next level.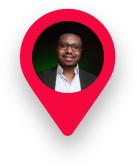 Contact me
Contact for any help!
If you can't find the answers you need here, you can send me an email